In the beginning, the light of our Hope was lost. We must make do without it, and so must they.

Then a mighty gust came and took the light of our Life as well, and our people knew despair like never before.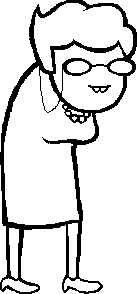 But the light soon renewed its flicker quite spontaneously, and has been shining strong since. All in the land rejoiced.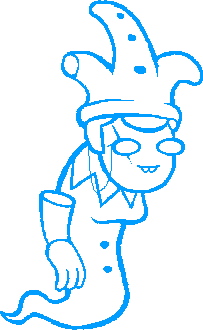 Our lights of Heart and Void will each follow in time, long after our extinction. One will be extinguished, and then another,
leaving only Life as the guiding light.